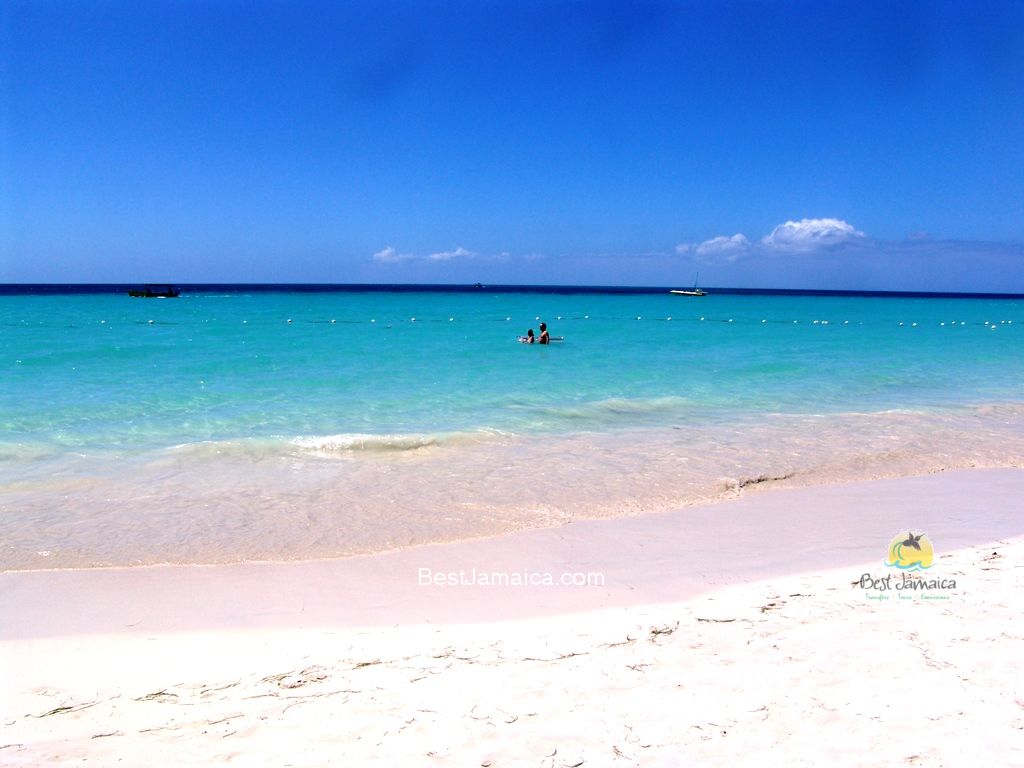 Payment options.
1) Payment in cash after each tour or transfer.
2) Prepaid payment via PayPal.
3) Payment upon arrival at the airport with a credit card.


Copyright© Best Jamaica 2013-2020 all rights reserved./Privacy Policy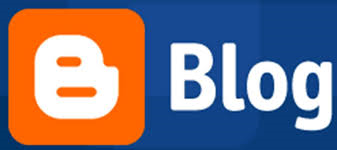 info@bestjamaica.com
1(876) 403 5045 Jamaica.
1(631) 816 2502 North America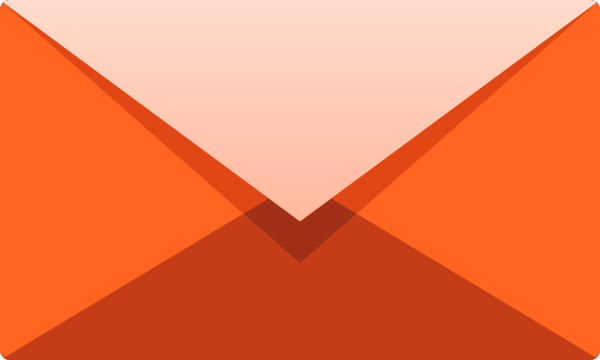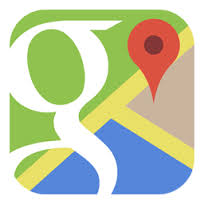 Find us on Google Map.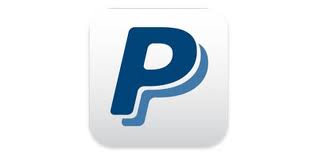 Thanks so much for your interest in using our services. Best Jamaica is the most guest centered Tour Company on the island always aiming for complete guest's satisfaction.

Our core business is providing quality transportation to visitors always aiming to help create memorable experiences.

We know Jamaica BEST.