We are Best Jamaica... we know Jamaica Best
Vacation Planning, Excursions and Airport Transfers

Copyright© BestJamaica 2014 all rights reserved.



Best Jamaica is a leading edge tour company with a clear vision to be Jamaica's most guest-centric tour provider that appreciates, satisfies and fulfills the unique travel, fun and adventure needs and desires of all international guests.

Our purpose is to offer the absolute best of Jamaica through custom, innovative and quality trip experiences of favored attractions, local treasures and hidden wonders. We take pride in sharing our unsurpassed knowledge, unrivaled expertise, and contagious enthusiasm in the warmest and most respectful way and grow lasting relationships with everyone we serve.
Best Jamaica is not just a sightseeing service. We carefully infuse all tours with intention, heart and personal attentiveness to ensure that all of our guests engage with the real Jamaica in a special way. We at Best Jamaica take great pleasure in enlightening our visitors with the history behind the answers to their questions about our culture and history, taking you on an inspirational journey about our emerald island, blending our extensive local knowledge with international experiences. We are Best Jamaica and we know Jamaica 'BEST.'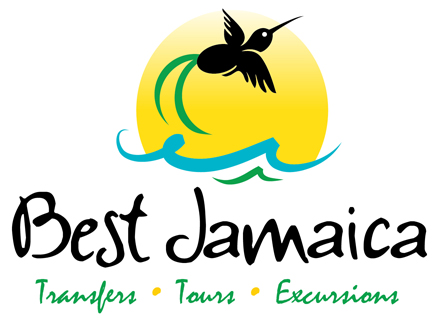 Tel: 1(876) 403 5045 JAMAICA
Tel: 1(631) 816 2502 USA