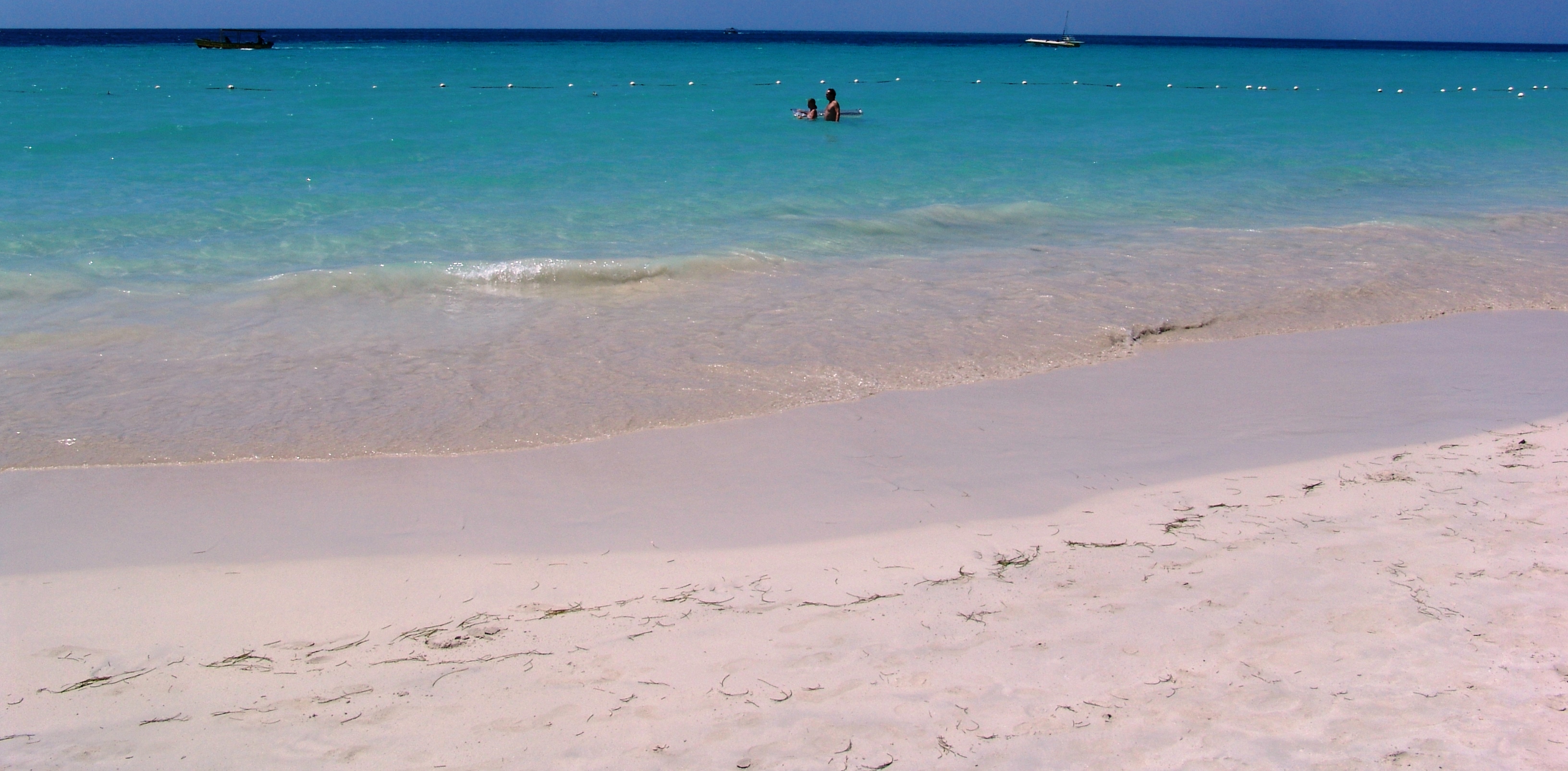 If you are a nature lover, be sure to book your tour to Rockland Sanctuary with Best Jamaica Tours. Our pleasant tour guide will be happy to entertain you along the way.
The Rockland Bird Sanctuary Tour can be combine with Zipline Excursions in Montego Bay. This is a unique combination ensuring that you get the most out of your Jamaca vacation. As you may have known, Best Jamaica is the BEST Tour Company in Jamaica exchanging value for money. Book all tours and excursions with the BEST and save.
The Rockland Bird Sanctuary tour is a wonderland for nature lovers. It situated just twenty five minutes south west of Montego Bay, in the small community of Anchovy. The property is a beautiful natural reserve that attracts many tropical birds that are native to the island and region.
Originally owned by Lisa Salmon, a naturist herself, Rockland Bird Sanctuary attracted many species of tropical birds; even rare species not found in other parts of the Island were frequently seen on the property. Lisa then decided that she could not keep this to herself, she opened her property to other nature lovers, and over forty years visitors have been enjoying this beautiful tropical bird paradise.
Thousands of visitors have enjoyed Rocklands Sanctuary by private tours and booked group excursions. The sanctuary has over 200 species of tropical birds some not seen in other parts of the world. It's also the place to really interact with Jamaica's National bird, the Doctor Bird, a Humming Bird species. The Rockland Bird Sanctuary is probable the only place on earth where one can hand feed humming birds that live in the wild.