Private Airport Transfer/Taxi to Riu Club Ocho Rios

Payment options.
1) Payment in cash after each tour or transfer.
2) Prepaid payment via PayPal.
3) Payment upon arrival at the airport with a credit card.


Copyright© Best Jamaica 2013-2020 all rights reserved./Privacy Policy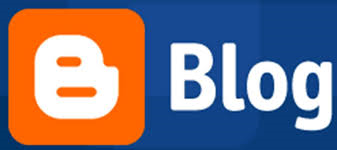 info@bestjamaica.com
1(876) 403 5045 Jamaica.
1(631) 816 2502 North America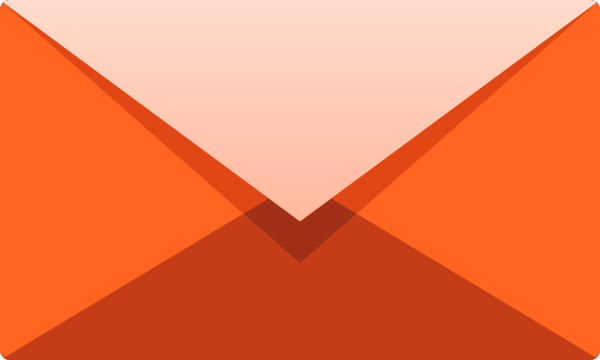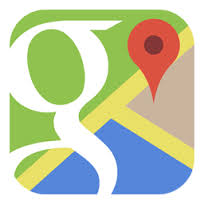 Find us on Google Map.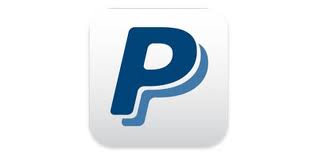 Private Montego Bay Airport Transfers to Riu Ocho Rios Club has now gotten better. Best Jamaica the best Tour Company on the island has been providing top class private airport taxi service from Montego Bay airport (MBJ) to Riu Club Ocho Rios.

Riu Ocho Rios is situated in Mammee Bay, St. Ann is a fantastic place to stay. It lies just about 5 minutes drive time from the world's famous Dunn's River Falls and ten minutes from the town. The Blue Hole Secret Falls is just 30 minutes away which is a must do while staying at the Riu Club Ocho Rios.

To get to this haven in Ocho Rios after a long flight, Best Jamaica will be waiting for you immediately after exciting customs. Our private airport transfer service to the Riu Ocho Rios is the best; we are always on time, yet never in a hurry.



Q: Will there be stops on the way to Riu Club Ocho Rios?
A: No, we operate as a private airport transfer service so there will be no stops unless requested by our guests.

Q: Do you accept credit card payment?
A: Yes, Best Jamaica does accept credit card payment for all our private airport transfer and tours from the Riu Ocho Rios.

Q: How far is the Blue Hole Secret Falls from Riu Club?
A: The Blue Hole is located in a small community called Tatch Hill and it's about 30 minutes drive from Riu Ocho Rios.

Q: Can we book just one-way to the hotel?
A: Certainly, yes you may book just one way private transfer to the Riu Club Ocho Rios.

Q: Do you offer tours from the Riu Club Ocho Rios and if so what is the largest group can you accommodate?
A: Yes we do offer private tours from the Riu Club and we can handle any size group.

Q: How far is Scotchies Jerk from the Riu Club Ocho Rios hotel?
A: Scotchies is very close to the resort; it is within walking distance but much better if you take a cab, about 3 minutes driving time.


The 65 mile or 104 KM drive to get to Riu Club Ocho Rios is an enjoyable and relaxing ride. You get to sit back and enjoy the beautiful scenery along the A1 Northern Coastal Highway and be entertained by your Operator who will share interesting facts about the local culture.
MBJ - Riu Ocho Rios private transfer rate.

1-4 passengers $85 each way or $168 prepaid ROUNDTRIP via PayPal.
Groups consisting of 5 passengers or more...$19 per person each way.
How to book this airport transfer to Riu Club Ocho Rios Jamaica?

Complete the form below and send, if submitting is successful you will be directed to the PAYMENT page where you may via PayPal, otherwise you could pay us when you get here in Jamaica in cash or with a credit card (mastercard, visa or discover).