Aloe Vera know also in Jamaica as sinkle bible is one of the most popular plant in the world. This multipurpose plant is believed to be a native of the northern region of Africa and came to Jamaica via the slaves. Aloe Vera needs no introduction it has been used in Jamaican for century both external and ingested to great satisfaction.
The gel of the Jamaican sinkle bible is not known to have any side effects and one of those ingredient that continue to show up in Jamaican natural drink. For the naturalist who rather feast on natural organic juices Jamaican Aloe Vera is an integral ingredient. Farmers used it as a medicine for cattle to help them rid any impurity from their system to attain maximum growth.
The name Aloe Vera derived from Greek and Latin words, aloe referred originally to a genus of plants with spiky flowers and bitter juice, used as a purgative drug. The word vera derived from Latin which means true. There is no telling about this mystery plant well-known for its properties protect and moisturize the skin, as well as healing sunburns. It also has antiseptic and antibiotic properties which adds to its mysteries.
Jamaican Aloe Vera
Jamaican Fruits and Vegetables.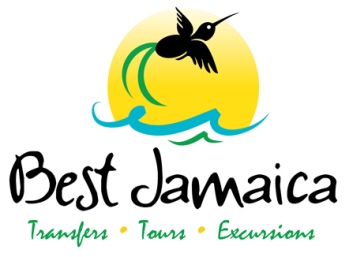 Best Jamaica also provides to quality airport transfers and excursions across the island as our name sums it up all. Travel with us the BEST for LESS go around Jamaica in a private, spacious and fully air-conditioned for all most the same price as what they charge on shared transportation.

Copyright© BestJamaica 2015 all rights reserved.






Not only are we adept in airport transfers but we are one of the leading excursion companies on the island. We offer more for less while ensuring that your time with us is of the highest quality. Listen what the others say about us via our reviews, don't leave up your fortunes to chance, Travel with the BEST for LESS.