Jamaican Avocado
The Jamaican avocado is a tropical fruit with yellowish pulp enclosing a single large seed. The skin can be varied from green, purple and blackish purple with thin or thick texture. Avocado is native to the Caribbean, Mexico and South America and was first cultivated in Jamaica during the 1,600s.
Although classified as a fruit the avocado is technically a berry. This wonderful fruit is taking the lead in today's healthy lifestyle. Avocados contribute about 20 vitamins, minerals which are important for healthy diet. It also contains Beta-sitosterol which is a natural plant sterol which helps to maintain healthy cholesterol level. Avocados targets the well-being and function of the womb and cervix of the female. In fact, it bears a close resemblance to these organs. Research reveals that when a woman eats one avocado a week, it balances hormones, sheds those birth weight and prevents cervical cancers.
The avocado recipes are numerous. This fruit goes well with just about anything. Because of the avocados high nutritional value it is constantly showing up in vegetarian dishes across the globe. Today there are over 400 avocado recipes available and the number continues to rise.
Best Jamaica Fruit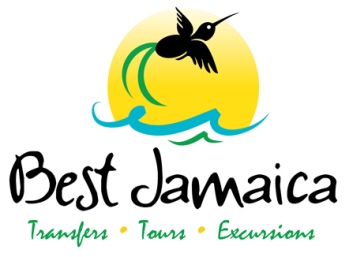 Copyright© BestJamaica 2014 all rights reserved.






Best Jamaica the most comprehensive website in Jamaica covers almost everything on the island. We are not just all about food, but we are also into tours,
excursions
and
airport transfers
. We pride ourselves on the fact that we know Jamaica better than anyone else both physically and culturally.
If you will be in Jamaica soon and would like to see, taste and feel the island, then there is only one choice. If you want all your questions to be answered appropriately then we are the only option. If you would like to travel privately in modern spacious fully air-conditioned vehicles Best Jamaica is the answer.